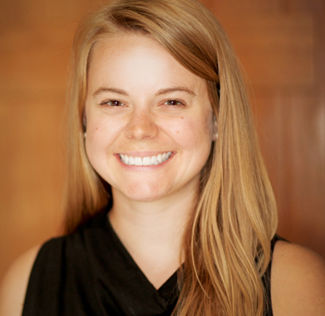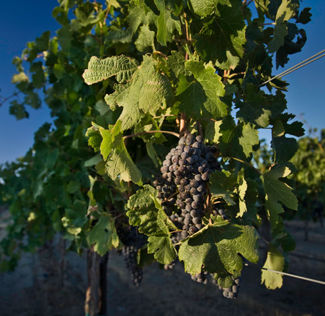 Karin Gasparotti
ASSISTANT WINEMAKER
"I believe winemaking starts in the vineyard with high quality fruit, and then it's up to the winemaking team to allow the terrior of the vineyard to be expressed in the glass..."
Karin Gasparotti joined Northstar Winery as Enologist in June 2012. An Idaho native, Karin began her college education at Boise State University. During a chemistry seminar, her instructor brought in Bob Bertheau of Chateau Ste. Michelle as a guest lecturer to discuss the use of chemistry in winemaking. She was fascinated and intrigued by the philosophy of winemaking and by the lifestyle. Ultimately she changed her major and moved to Washington state to begin a career in wine.
In 2009, Karin graduated from Washington State University (WSU) with a degree in Horticulture: Viticulture and Enology. During her time at WSU, she worked at a local winery discovering the ins and outs of Washington wine and that's when she discovered just how much she enjoys being involved in every part of winemaking – from vine to bottle. This led her to take a position at Columbia Crest where she worked in the lab for almost two years learning the analytical side of winemaking.
As the Enologist at Northstar, Karin is hoping to learn the "art" of winemaking. "I believe winemaking starts in the vineyard with high quality fruit, and then it's up to the winemaking team to allow the terrior of the vineyard to be expressed in the glass," says Karin. "To me, simplicity and balance are extremely important in allowing the fruit to shine through." Karin is especially interested in working with Merlot, Northstar's specialty, as the varietal is so unique. "Merlot is smooth and approachable right from the start, but has plenty of aging potential," says Karin. "Merlot's tannins are more subtle and delicate than other varietals while showcasing a powerhouse of fruit."
Even though she spends her days in the vineyard, the lab or the cellar, Karin knows that the best experience you get from a wine is created not only by the wine itself, but by the experience of whom it was shared.