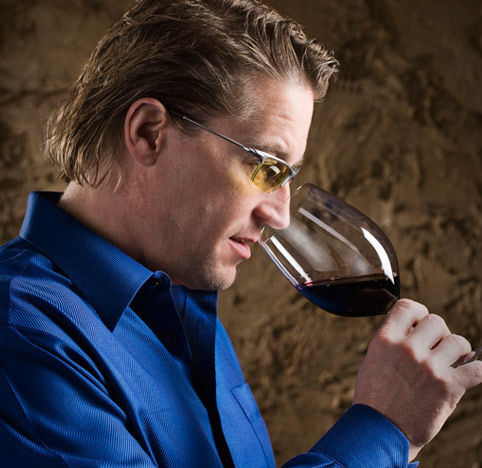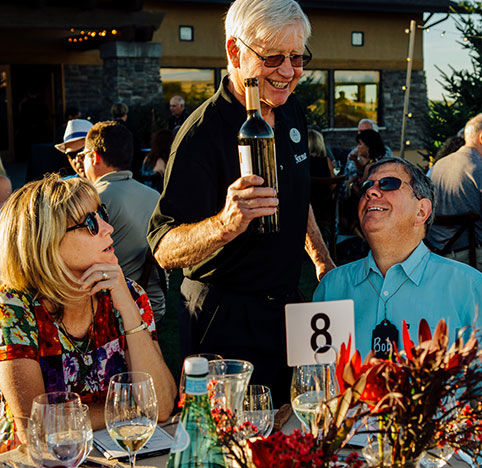 Northstar Events
We invite you to join us at these upcoming events. You can also stay up-to-date by joining us on Facebook.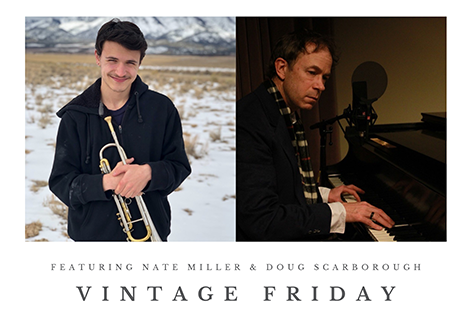 WINERY EVENT
January Vintage Friday
Join us on Friday, January 28th as we kick off 2022 with this Northstar favorite event.
Northstar Winery
10:30 am – 4:00 pm | Live music from 1:00 – 4:00pm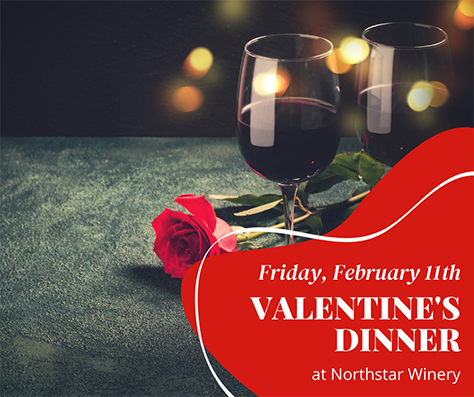 WINERY EVENT
Valentine's Dinner at Northstar
What better way to celebrate Valentine's Day than by enjoying a 5-course dinner paired with Northstar wines?
Northstar Winery
5:00 - 7:00pm