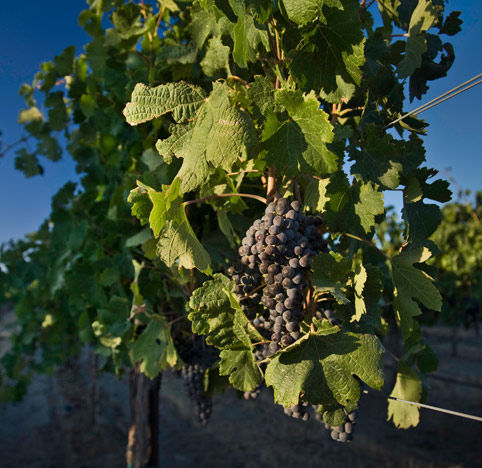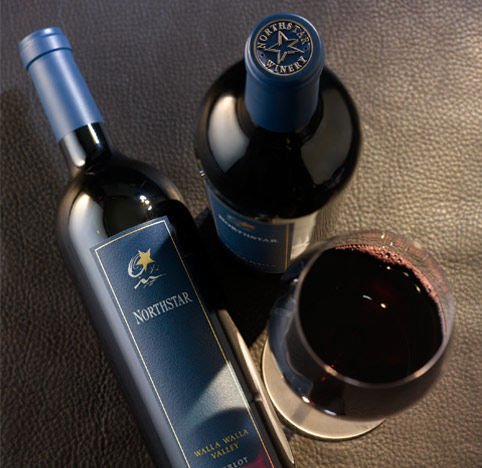 Story
"Just as the North Star has been used through the ages as a directional guide, Northstar Winery was established in the early 1990s to guide the creation of world-class Merlot-based wines that demonstrate the potential of the variety in Washington State."
The Story of Northstar
Learn about Northstar's lead winemaker and his craft of producing exquisite wines.
WATCH NOW

The region has since been recognized as one of the world's most exciting and acclaimed regions for Merlot. Washington lies at the same latitude as the Bordeaux region in France, yet has the additional benefit of a longer growing season and cooler nighttime temperatures. These characteristics aid in the even ripening of grapes and the locking in of acidity, resulting in full-bodied yet balanced Merlots. Northstar's first vintage was in 1994 and the state-of-the-art winery was built in 2002.
In its earliest years, Northstar was guided by celebrated California winemaker Jed Steele, who worked extensively with our current winemaker, David "Merf" Merfeld, head Winemaker since 2005. Now leading the way, and with access to the top 2% of Columbia and Walla Walla Valley's finest Merlot grapes, Merf is creating wines of great distinction and acclaim.