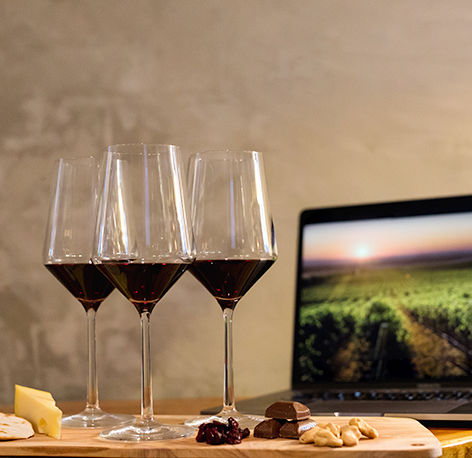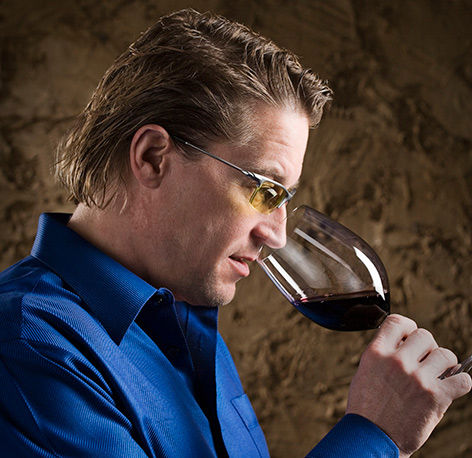 Heading
Tour de Terroir Virtual Tasting Party
Explore the distinct terroir of the Pacific Northwest as you and your guests taste quintessential wines from iconic AVAs. Our winemaking and guest services team will lead an interactive tasting and conversation as you and your guests enjoy three wines along with a box of locally made chocolates.
Schedule your 60-minute interactive tasting party, then each invited guest/household* will receive a package that includes:
(3) 750ml Northstar Winery wines:

2016 Syrah, Walla Walla Valley
2016 Merlot, Columbia Valley
2016 Cabernet Sauvignon, Walla Walla Valley

(1) box of eight Merlot, Columbia Valley Chocolates from Bright's Candies
*If guests share a household we may recommend sending one package per household, a guest services team member can advise at the time of scheduling.
Price per package**: $310 │ $270 Club
**Tax and shipping not included. $5 Ground (WA and OR only) or $10 Two-Day Air Shipping charges will apply per package.
To learn more or to schedule your Tour de Terroir Virtual Tasting Party please contact Karie Brodhun at 509-525-6100 or via email at Karie.Brodhun@smwe.com.