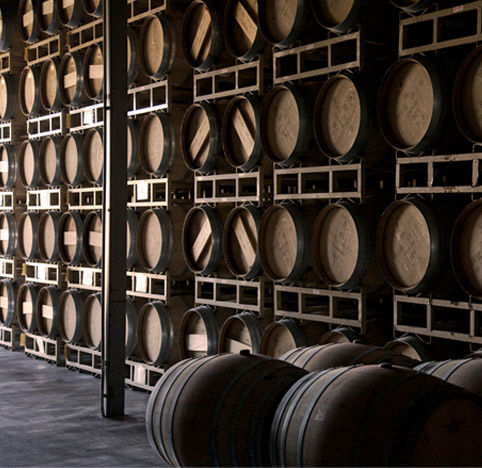 Heading
Northstar Tasting Flight Appointment Requests
$20 per person | Tasting Flights are included with club membership
Sample through a selection of 4 Limited Release, Reserve wines from the Columbia and Walla Walla Valleys. Each tasting flight features the newest vintages of 4 wines from our portfolio.
Reservations are required for all of our wine tasting experiences.
Reservation Times Available: Thursday through Sunday - 11:00AM, 1:00PM, & 3:00PM
Maximum of 5 attendees allowed per appointment. Limit 60 minutes per tasting. Guests will have time once their tasting is completed to purchase wine and/or merchandise.
If within 48 hours of the date you would like to book, please contact us at 509-525-6100 or via email at info@northstarwinery.com.

All experiences at Northstar are subject to availability on a first come, first served basis.

Guests must be 21 or older to attend.
For questions or to speak to a guest services team member, please contact us at 509-525-6100 or via email at info@northstarwinery.com.
Please review the following health and safety information prior to your tasting room visit.
RESERVATIONS
To request a reservation, we ask that you AGREE to the following waiver.
Assumption of Risk and Waiver of Liability. By clicking " Agree" above and making a reservation, you acknowledge that community spread of the COVID-19 virus has been detected in the community, and you voluntarily agree on behalf of yourself and all others in your group participating in the reservation (each a "Guest") that each Guest accepts sole responsibility for any injury to themselves, including, but not limited to, personal injury, illness, disability, death, damage, loss, claim, liability, or expense, of any kind, that they may experience or incur in connection with COVID-19 exposure alleged to have occurred at Northstar Winery ("Claims"). Each Guest hereby releases, discharges, and holds harmless Ste. Michelle Wine Estates Ltd., its affiliates, employees, agents, and representatives ("Releasees"), of and from the Claims, including all liabilities, claims, damages, costs or expenses arising out of or relating thereto. Each Guest understands and agrees that this release includes any Claims based on the actions, omissions, or negligence of Releasees, whether a COVID-19 infection occurs before, during, or after their visit to or participation in activities at Northstar Winery. If any provisions of this waiver are found to be unenforceable, the remainder shall be enforced as fully as possible.