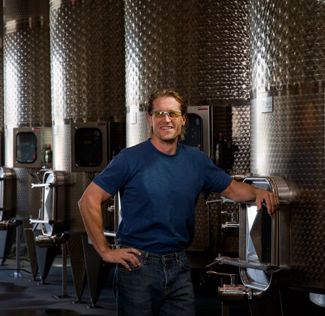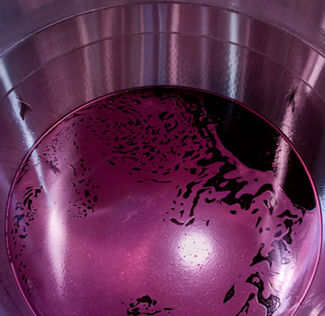 The Art of Blending
"Blending world-class Merlot requires a combination of winemaking expertise and artistry from our winemaker."
The Art of Blending
Learn about Northstar's lead winemaker and his craft of producing exquisite wines.
WATCH NOW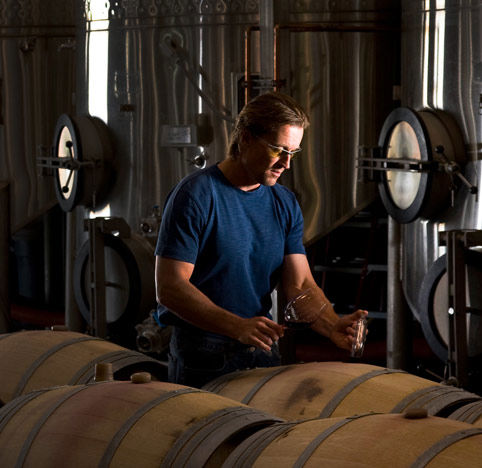 Merf tailors the barrel regimen for each vineyard lot based on his deep knowledge of that vineyard's character and history. He evaluates each lot frequently, a practice fine-tuned by his years of experience, before assembling an array of trial blends that aim for a perfect balance of varietal purity, fruit intensity, and ripe, harmonious tannins.
Merlot fruit from Washington's top vineyard sites forms the backbone of the Northstar wines, enhanced by the careful blending of other traditional Bordeaux varietals to add texture and complexity to the Merlot fruit. Merf considers these varietals his "spice rack," and each adds a key component to the final blend:
Cabernet Sauvignon softens Washington Merlot with bright cherry and raspberry fruit flavors
Petit Verdot adds color and structure
Cabernet Franc brings softness and an olive herbal tone
After Merf creates the final blends for Northstar's Walla Walla and Columbia Valley Merlots, as well as for the Stella Maris red blend, the wines are bottled and aged for up to 18 months to ensure they are enjoyable upon release and still capable of aging gracefully in bottle for 10-15 years.