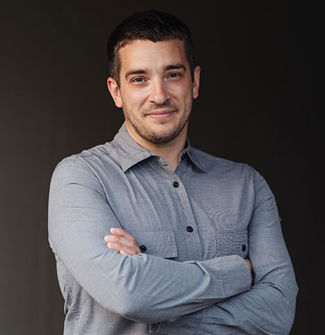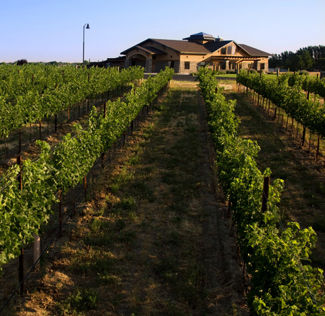 Joel Wright
Assistant Winemaker
"I enjoy the entire wine production process," says Joel. "Bringing in the grapes, processing, blending and bottling. Winemaking is an art and a science that entire cultures are built around, and I love the idea of bottling a piece of history every year."
Joel Wright joined the winemaking team at Northstar Winery in July of 2021. An Eastern Washington native, Joel earned his bachelor's degree in Chemistry from the University of Washington. While working as a chemical analyst in Seattle Joel tasted a Grenache from the Walla Walla Valley and discovered his love for wine.
Joel worked his first harvest at Artifex Wine Co in 2012, primarily in the laboratory. The energy of harvest inspired Joel to pursue all aspects of winemaking and the following year he was hired as a harvest intern at Guardian Cellars. There he advanced to the position of Assistant Winemaker and within 5 years helped the company more than double in size and create their second label: Newsprint Wines.
Armed with a certificate from the Washington State University Enology program, Joel then spent a couple years making wine at Pepper Bridge Winery before landing at Northstar.
Joel says that he has long admired the wines from Northstar and is excited to join Merf and the team to continue the legacy of producing world-class wine.
When he's not making wine, Joel can be found spending time with his wife, Victoria, and toddler, Oliver. He enjoys gardening at home and cycling around Walla Walla.