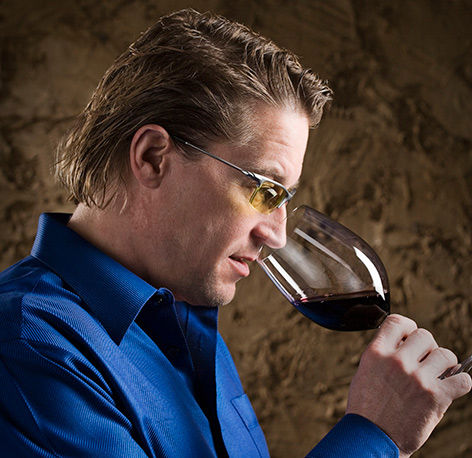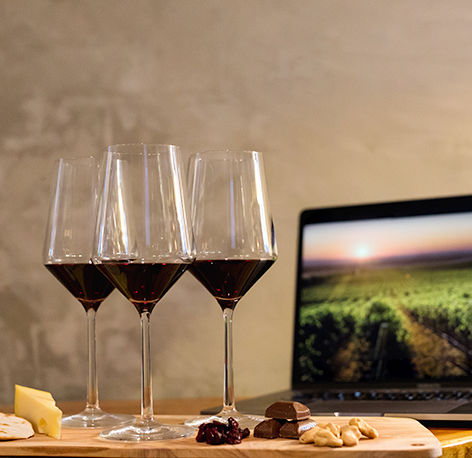 Virtual Experiences at Northstar
Taste iconic wines, celebrate special occasions and create new memories – all from the comfort of home.

Tour de Terroir Virtual Tasting Party
Price per package**: $310 │ $270 Club

Explore the distinct terroir of the Pacific Northwest as you and your guests taste quintessential wines from iconic AVAs. Our winemaking and guest services team will lead an interactive tasting and conversation as you and your guests enjoy three wines along with a box of locally made chocolates. **Tax and shipping not included.
Vine to Flute Virtual Tasting
Price per package**: $100 │ $89 Club
Retail $112
Taste the stars, book an exclusive virtual experience to explore the inaugural vintages of our two exquisite sparkling wines. Savor each sip of our Brut Blanc de Blanc and Brut Rosé as the Northstar team guides you through the journey from vineyard to release.
*Tax and shipping not included.
Custom Virtual Events
Do you have special requests, or are you looking to customize your experience? We would be thrilled to design and host a unique virtual experience for you and your guests. To begin planning please contact Karie Brodhun at 509-525-6100 or via email at Karie.Brodhun@smwe.com.