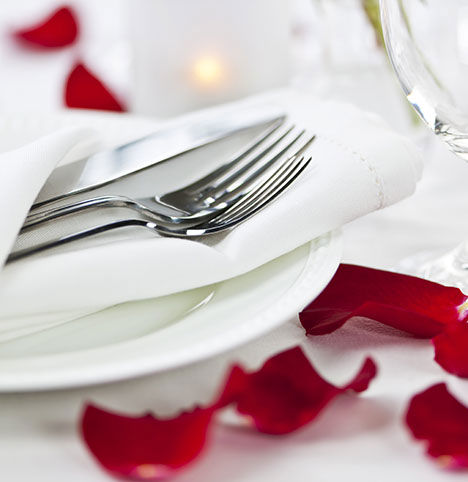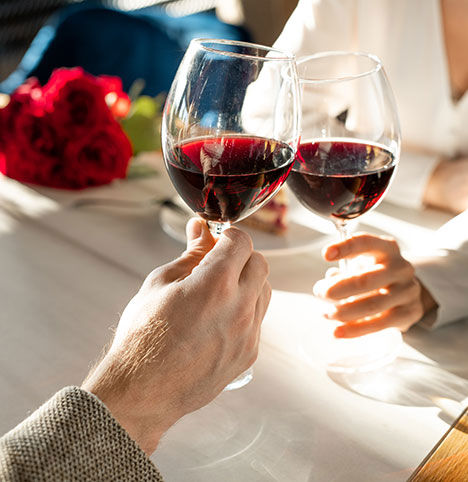 Northstar Valentine's Day Lunch
Price for two people: $60 | Club $50
Looking for something special to do for Valentine's Day? Enjoy a three-course lunch prepared by Chef Penny Addison, accompanied by a flight of four Northstar wines. Lunch will be offered Thursday, February 11 through Sunday, February 14 at 11 a.m., 1 p.m. and 3 p.m.
Reservations may be made below or by calling the Tasting Room at (509)525-6100.
If within 48 hours of the date you would like to book, please contact us at 509-525-6100 or via email at info@northstarwinery.com.
All experiences at Northstar are subject to availability on a first come, first served basis.
Please review the following health and safety information prior to your tasting room visit.
Please select "Valentine's Day Lunch" from the dropdown options below.