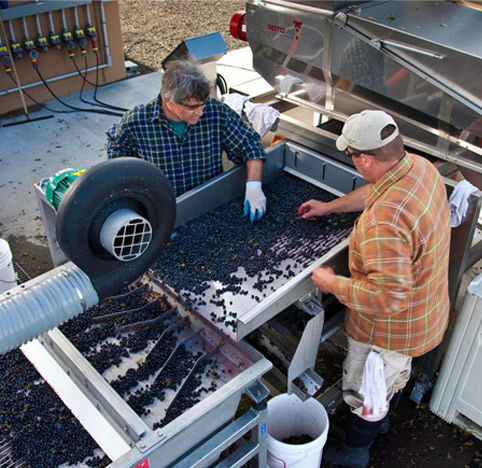 Big Dipper Chronicles: The Making of Northstar Premier
Join us behind the scenes of the "Big Dipper Project." The goal: to produce Washington's best Merlot.
Beginning with the 2009 harvest, award-winning writer Leslie Kelly leads readers through the life cycle of this special wine, originally project-named "The Big Dipper," and now officially named Northstar Premier. Guided by Northstar winemaker David "Merf" Merfeld and his team in the vineyards, cellar, and tasting room, the Big Dipper Chronicles will give readers an inside look at the making of what we hope will become a favorite, sought-after wine.